Vesak 2019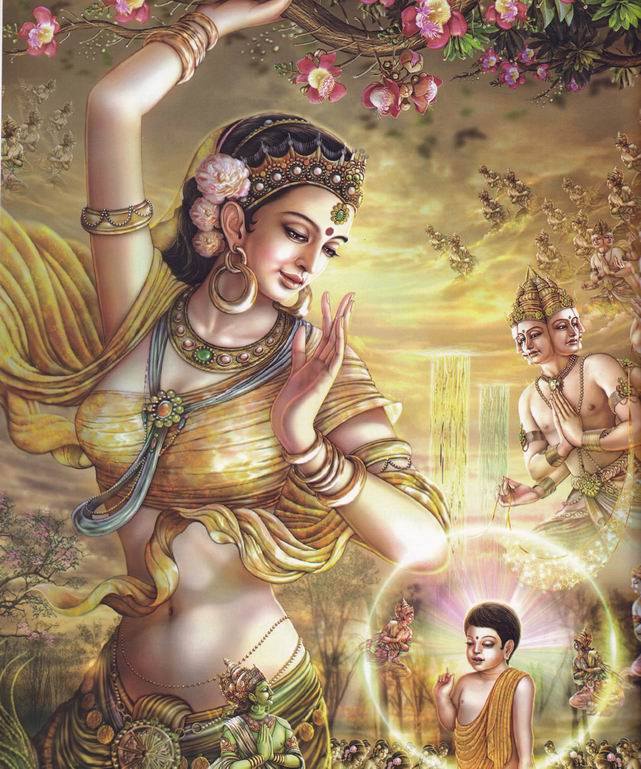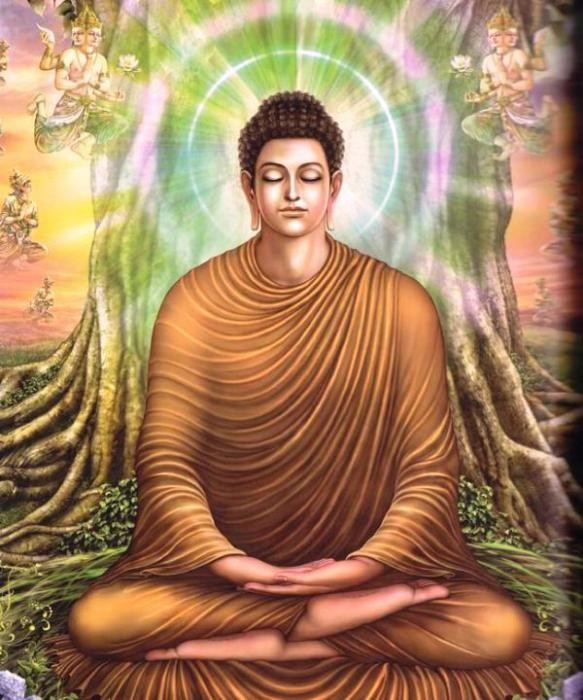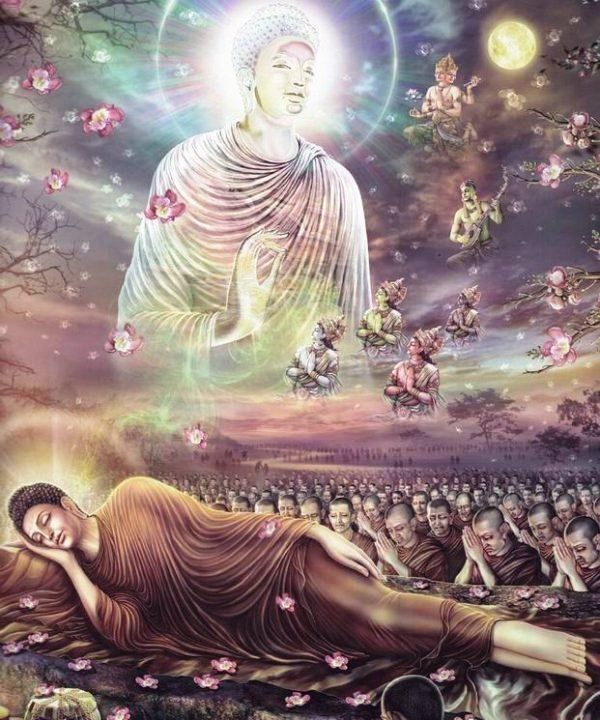 Dear Devotees & Friends,
As we pay homage to Lord Buddha on this trice blessed Holy Day we are gratified to know that our upasaka - upasikas are continuing to support to celebrate the Vesak week.
---
Children's Sil Program
There will be a special Sil program for children in English from 9:00am to 2:00pm with Dhamma talks, story reading, discussion, meditation, etc...
Alms Giving
Alms giving will continue from 11:00am to 12:00pm for Monks and all Sil observers. Lunch also will be served to all participants at 12:00pm.
Vesak Celebration
Vesak celebration continues from 2:00pm to 5:00pm with
Buddhist speeches
Children's Devotional songs
Adult's Devotional songs
Children's Presentations
Award of certificates
Award of Report card
Guest Speaker: Most Ven. Youtha Dhammo of Hamilton Buddhist Monastery
Vesak Dansela for All at 5:00pm
Vesak Sav Dansela is being organized by Prasad-Chandrika and group to practice generosity.
For offering Daana items, material, donation, & info please feel free to contact the temple at (905) 673 - 1601 (905) 454-6649.
---
Adult's Sil Program on Sunday, May 19th,19 From 9am to 5pm
Conduct by Most Ven. Padyapitiye Vajiragnana Nayake Thera and the other monks throughout the day.
---
Vesak Week Program
May 18th, 19 Bangladeshi Vesak Day program 9am to 5pm
May 19th, 19 Adult's Vesak Sil Program from 9am to 5pm
May 20th, 19 Dhamma School Vesak Day 4pm to 7pm
May 21st, 19 NDT Association In Canada / University of Moratuwa Vesak Day from 5pm to 7pm
May 22nd, 19 BCBMC Youth Group Vesak Day 5pm to 7pm